6: Dresser Rand Signage
How Saifee Signs implemented branding for Dresser Rand's various operating divisions with interior lobby signs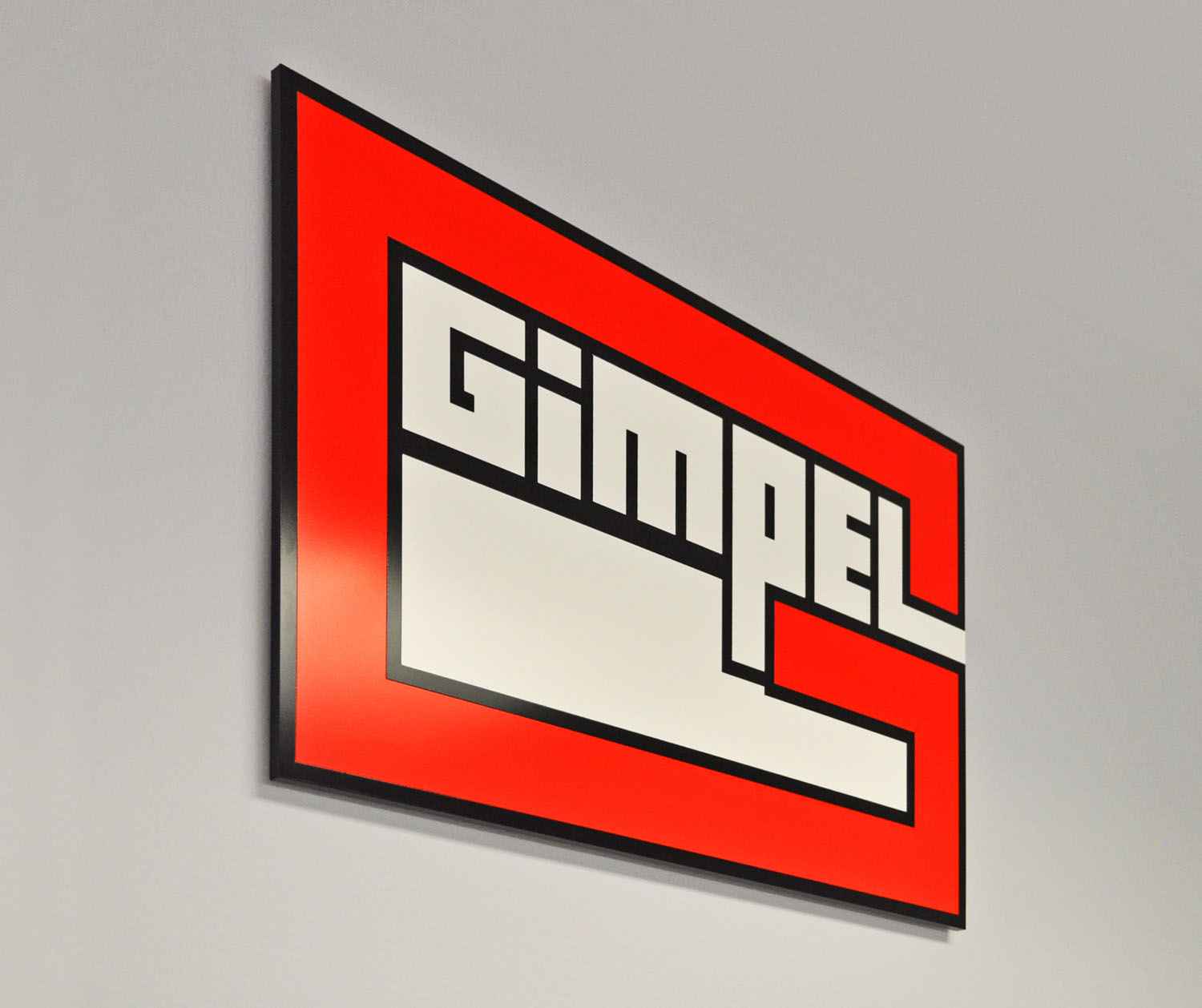 Background
Dresser Rand has facilities not only in Houston, but around the country. Extremely satisfied with the quality and service they received from Saifee Signs on a variety of Houston projects, they decided to stick to our company for signs for a NY facility.
Project goals
Weight was a priority on these signs for several reasons.
The signs needed to be installed at a height, over 20 feet above the ground. For this reason, they wanted them to be lightweight, so they were easy to lift
The signs were also going to be shipped across the country. Lightweight signs would be less expensive to ship
Saifee Signs approach
To keep the signs lightweight, we used Coroplast. Coroplast is a corrugated plastic that is strong, yet very light.
We offered them the flexibility to install the signs themselves. Since they already had the equipment inhouse, this was actually an easier solution for DR. It meant they did not have to coordinate installation dates, clearances, etc.
The rest of the process was completely electronic, and easy to coordinate from out-of-state. We have always been early adopters of the latest technology, and were using an online proofing system years before the rest of the industry was on board. Using EchoSign software, DR was able to sign off on all drawings and proofs before we went into manufacturing.